Under the Digital India Program, a flagship program of the Government of India, there is an increased focus on developing IT enabled solutions to improve service delivery at all levels. This shift to digital has led to tremendous growth in data related to various aspects of Government functions and services. As the next logical step, government departments are looking to exploit this mount of gold mine by investing in analytical solutions that can turn this data into insights and promote data driven decision making.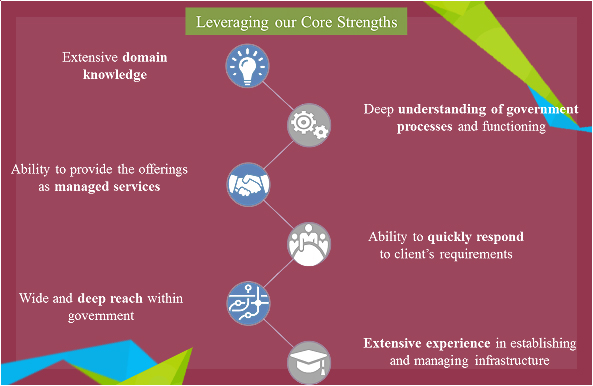 National Informatics Centre (NIC) in collaboration with National Informatics Centre Service Incorporated (a Section 8 company, wholly owned by NIC) has set up the Centre of Excellence for Data Analytics with the sole vision of kick-starting and fast-tracking the adoption of advanced analytics and machine learning capabilities by making the Centre, the locus of expertise and excellence in the field of Data Analytics.
The Centre shall offer quality data analytic services to government departments at all levels by identifying appropriate tools and technologies and deploying people with right expertise. The centre will enable the government at all levels to enter the golden era of fact-based, data driven governance.